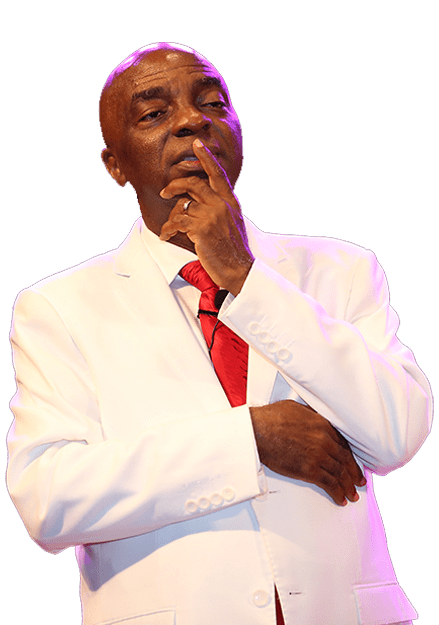 ABOUT US
This commission is ordained to liberate the world from all oppressions
It is my sincere privilege to welcome you to this glorious winning family where the strange acts of God are absolutely visible in our midst.
Event closed.
NEXT FRIDAY SERVICE
PRE-SHILOH ENCOUNTER ANOINTING SERVICE
YOU'VE BEEN CREATED WITH GIFTS AND PASSIONS
Use it for GOD, Join a Unit Today!
DO YOU HAVE A PRAYER REQUEST?
Get In Touch
A READER IS A LEADER
CHRISTIAN ARTICLES